Mission Vision & Values
Professional Advancement & Continuing Education center (PACE) extends the resources of the university into the community by providing high quality learning opportunities for learners of all ages to enrich their lives, enhance their professional qualifications and promote their careers. Since the establishment of PACE, we intend to serve the community by providing high quality learning opportunities for learners of all ages to enrich their lives, enhance their professional qualifications and promote to their careers. At PACE, we intent to satisfy the unique training and learning needs of each individual and business organization. Working with our clients, we help them to realize the return on investment in human resources by retaining top talents & improving the performance of the trainees. PACE team creates customized conferences, meetings, special events, and courses that improve clients' career through learning. We capitalize on knowledgeable professionals and entertaining instructors and experienced platform speakers from academic and professional fields. Our participants will take advantage of working with professionals from the largest and most superior companies and institutions in Kuwait, GCC, Middle East and the World.
Mission
To offer world-class, continuing and professional education, lifelong learning opportunities and innovative learning solutions in a stimulating environment with superior services that will lead to professional development, personal enrichment, successful career transitions, academic growth, world-class human capital and a premier working environment.
Vision
To be the first and best resource of education, training and applied research for the improvement of the quality of life of the citizens of Kuwait and the GCC region.
Values
In the fulfilment of our objectives, PACE is guided by the following values:
Academic Exellence:
We provide teaching and learning expertise delivered by the finest teachers, mentors and resource speakers that ensure the effective transfer of knowledge.
Integrity and Credibility:
That our unwavering commitment to academic excellence leads to measurable results that often exceed expectations.
Leadership through Innovation:
Our emphasis on continuous research encourages a leadership role for PACE participants in innovation and creativity.
Growth and Development:
That our academic programs help develop self-esteem, build confidence and unlock the fullest potential among PACE participants.
Message From The Director
On behalf of the Gulf University for Science and Technology (GUST) Center for Professional Advancement & Continuing Education (PACE), I welcome you to PACE website.
Consistent with PACE objective of offering the finest courses to help people from Kuwait and the rest of the GCC region improve their business and technical skills, further their education, pursue a variety of interests, and encounter new possibilities, this website also offers seamless functionalities that enable visitors to learn more about the wide ranging opportunities best suited to their learning interest and career objectives.
Indeed, as our high quality courses have all been designed to draw the best and brightest talents, whether as faculty or as students, we are deeply committed and extremely dedicated to serve the community and help individuals as well as corporates achieve their full potential.
With a pedigree that comes no less from the Gulf University for Science and Technology, PACE is greatly influenced by the high standards of academic excellence of the first private university in the State of Kuwait. By extending the resources of the university, we enrich lives, enhance professional qualifications and promote careers. More significantly, we unlock the wisdom and understanding of our participants, push the limits of research and discovery and inspire creativity and innovation for the benefit of society.
For you to learn even more about what PACE is all about, do visit us at GUST's Campus located at Mishref. By doing so, I assure you that your journey towards self-fulfillment and lifelong educational opportunities will commence.
I wish you all the best on your future endeavors.
Mr. Muhammad Moustafa Awadallah
Senior Manager, Professional Development and Community Services
Gulf University for Science and Technology
Tour Our Facilities
Campus:
The new Mishref campus is an expression of GUSTs vision of higher education in Kuwait. It provides state-of-the-art facilities and environment for active learning through architecture that uses modern technology to reinforce the contributions made by the Arab and Islamic World to modern civilization.
Classrooms:
PACEs classrooms provide the most conducive environment for learning. It provides for seamless interaction among students and their teachers. Many types of classrooms are available to suite the various types of training programs, such as lecture rooms, computer classes, specialized labs, seminar rooms, and workshop classes.
Conference Center:
Located on the far side of the concourse, the Conference Center provides conference and training facilities for the community. It consists of two auditoria, one with 500 seats and the other one with 200 seats, along with flexible committee rooms and ample space for exhibitions and events.
Parking:
Ample and spacious covered parking is available for trainees near the north and west entrances. This is further complemented by non-covered parking and the new extended parking facility. With access to the campus being provided by two main gates, all parking facilities are guaranteed safe and secure.

Spacious Lecture Room

Outdoor Seating Areas

Conference Amphitheater

Ample Parking Space

Innovative Simulation Center

Cutting-edge Computer Classes

State of the Art Conferencing Facilities
Partners & Associates
Academic Partners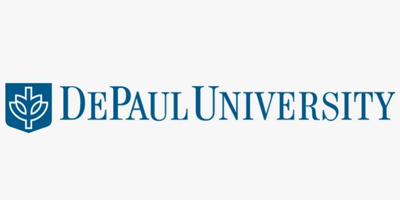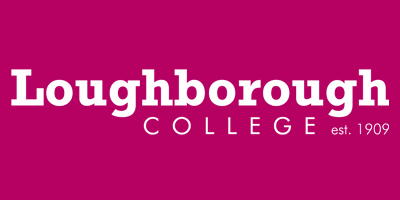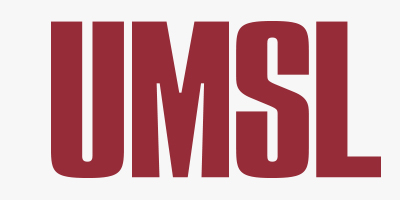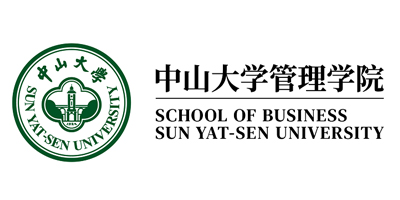 Professional Associations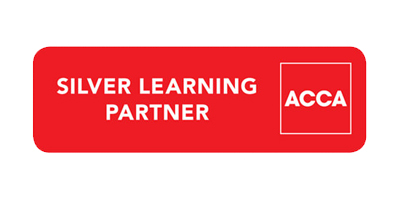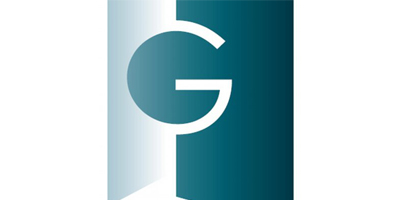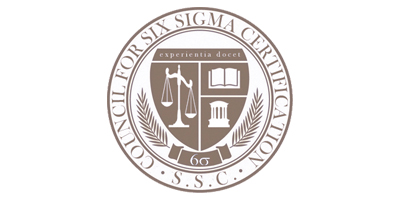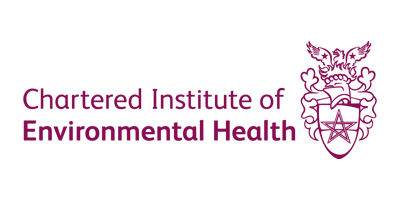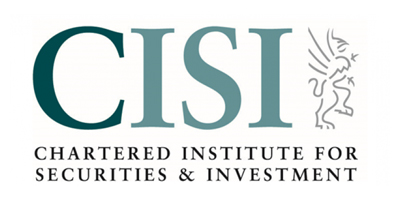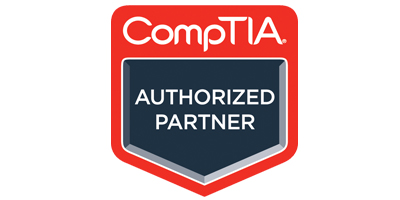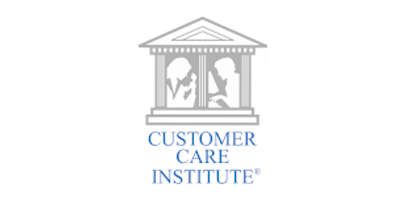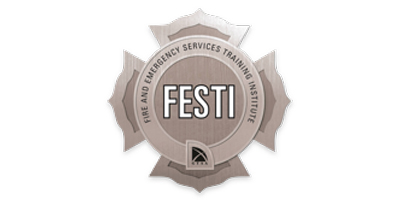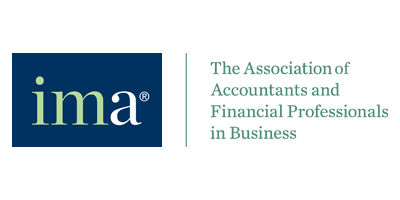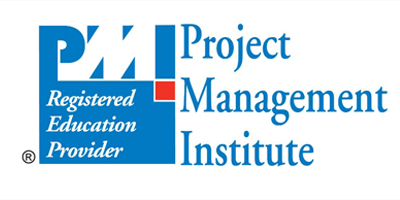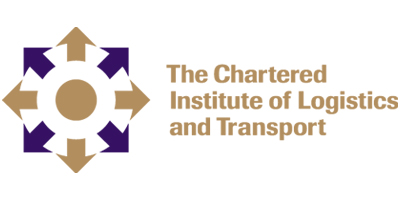 About GUST
The establishment of Gulf University for Science and Technology (GUST) was initially facilitated the Private Universities Decree, No. 34, issued by the State of Kuwait in 2000. In 2002, through the issuance of Emiri Decree, No. 156, this completed the legal establishment of GUST as the first private university in the State of Kuwait and the start of the first academic year in 2002-2003.
Since then, GUST has continually improved and expanded its educational and organizational capacities while steadily increasing its enrollments. At its first commencement ceremony in June 2007, GUST conferred diplomas on approximately four hundred graduates, many of whom were eagerly received by the leading business sectors in the State of Kuwait.
<iframe frameborder="0" height="400" src="https://www.youtube.com/embed/enEe5HroEtY" width="100%"></iframe>