About Us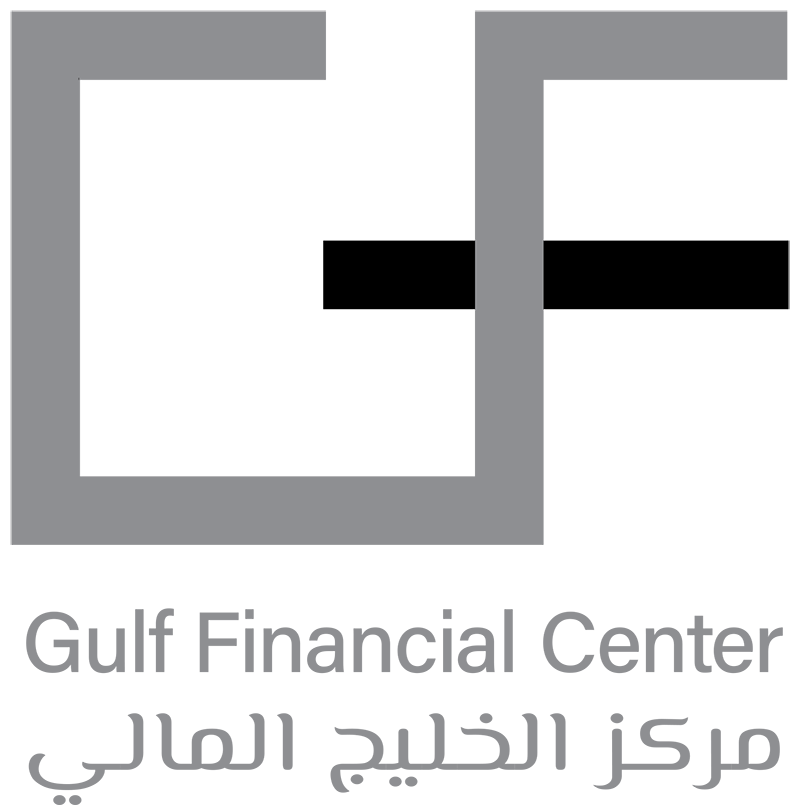 Gulf Financial Center (GFC) is the first academic applied financial center in the Middle East, located at Gulf University of Science and Technology (GUST), the first private university in Kuwait. The GFC hosts state-of-the-art facilities with real time stock ticker and Thomson Reuters Eikon software, the ultimate set of financial analysis tools.
Objectives
We aim to:
Enhance financial literacy through education and applied financial training
Constitute a nation-wide applied training center in money management
Encourage SME development through education, research, cross-university projects and events
Raise awareness on the opportunities and impact of social entrepreneurship through events, training, workshops and mentorship programs.
The GFC is an independent, non-profit, non-political, self-sufficient platform funded by multiple sources and managed by a Director and an independent Advisory Board. The GFC received and continues to receive funds from institutions such as the Amiri Diwan, Boubyan Bank and various others since its inception and it has financially operated under its independent sub-account that was set under GUST finance team to ensure governance and capitalize on its setup.